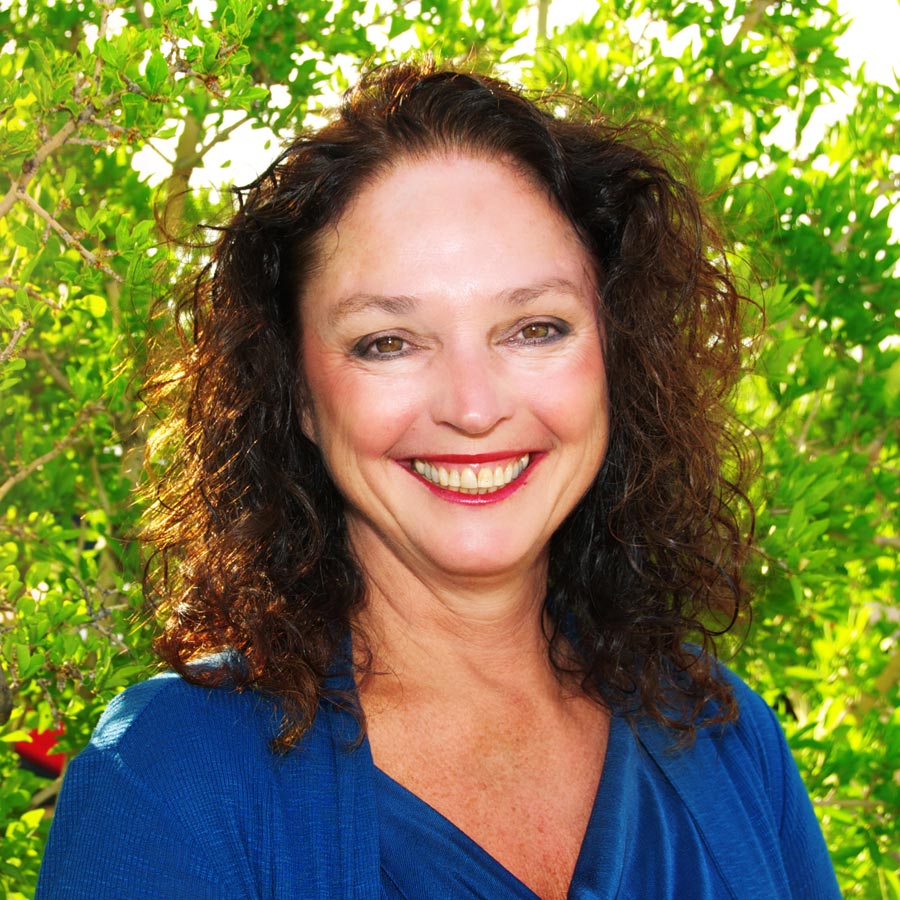 Donna has been in New Mexico for over 20 years. Prior to joining WSNM, she attended homebirths in Albuquerque for about 10 years. She is the single mom of teenage daughter who recently left for college in Washington State. In her free time, Donna likes to ski, hike, camp, ride horses and other outdoor activities. Among her favorite vacation spots are the beaches of Mexico, and while she's there she loves to practice yoga on the beach.
Undergraduate Degree: University of California, CNM, 1996
Graduate School: University of California, CNM, 1996
Certification: American Midwifery Certification Board, 1996

Special Interests: As a midwife for over twenty years, Donna has worked in a variety of delivery settings. She helps empower women by encouraging their involvement in individual healthcare decisions. She likes to integrate alternative holistic approaches with traditional care and has a special interest in working with teenagers.