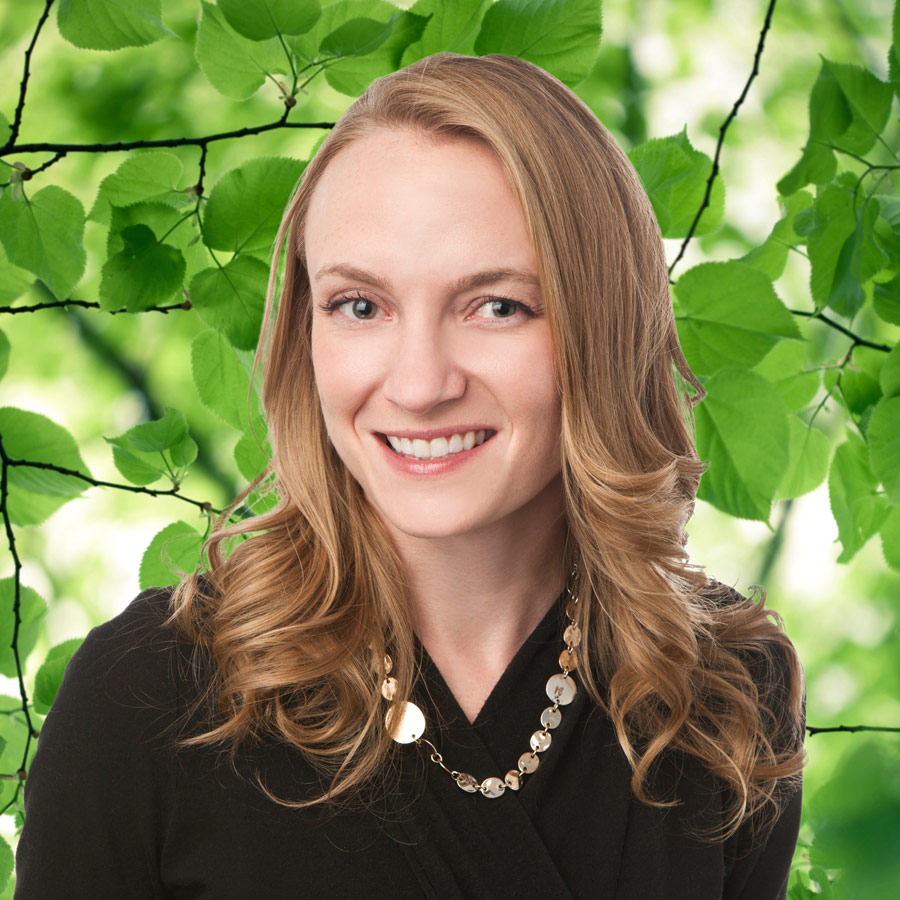 Kate is originally from the midwest. She loves to travel, eat, and spend time with her husband and two little dogs Lefty and Lola.
Undergraduate Degree: Allen College, BSN, 2005
Graduate School: University of Nebraska Medical Center, MSN, Women's Health, 2010
Certification: NCC certified in New Mexico as a Women's Health Nurse Practitioner, 2010

Special Interests:
Kate's interest in Women's Health has been lifelong and loves to counsel patients about a variety of topics including contraception, irregular, heavy bleeding,and general health maintenance. She also evaluates patients for incontinence, urinary pain, and pelvic organ prolapse issues. Kate has completed an additional degree to become an RNFA, or nurse first assistant in surgery, and very much enjoys assisting our surgeons with C-section, hysterectomy, and laparoscopic procedures. She has a background as a sexual assault nurse examiner (SANE) while working as an emergency department nurse and was also a labor and delivery nurse for several years. She has now been serving survivors of sexual assault and domestic violence with Albuquerque SANE since 2013. Women are so quick to put their own needs last, Kate encourages women to take care of themselves so they are better able to take care of their families and enjoy their lives to the fullest.