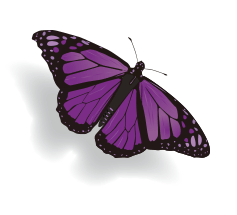 Women's Specialists of New Mexico has partnered with MedPharmics to enroll patients in clinical studies.  MedPharmics is a clinical research consortium with sites in New Orleans, Biloxi, Phoenix and Albuquerque.  The purpose of MedPharmics is to enlist patients for clinical research trials to determine the efficacy and safety of new medications or devices, while ensuring the safety and protection of the study participants.
Research studies need volunteers of all ages, genders, races and ethnic groups. Clinical trials offer volunteers the opportunity to try promising new treatments before they are widely available, or treatments that might not be affordable otherwise.  There is no cost for participation and participants will be compensated for time and travel.  Participants also benefit by receiving expert medical care under the close supervision of the research team conducting the clinical trial.
Several studies are currently underway and participants are needed.  In particular, one such study involves a RSV (respiratory syncytial virus) vaccine. Please click the link below to understand why this study is so important for our children. parents (resvinet.org)  and GSK Mat009 RSV Awareness Video 4/15 (vimeo.com)
There are other studies looking at vaccines for Group B Streptococcus (GBS)  and Cytomegalovirus (CMV).  MedPharmics also has pediatric studies on meningitis prevention.  For more information about all the studies available,  visit medpharmics.com/Albuquerque or call 505-243-1627.