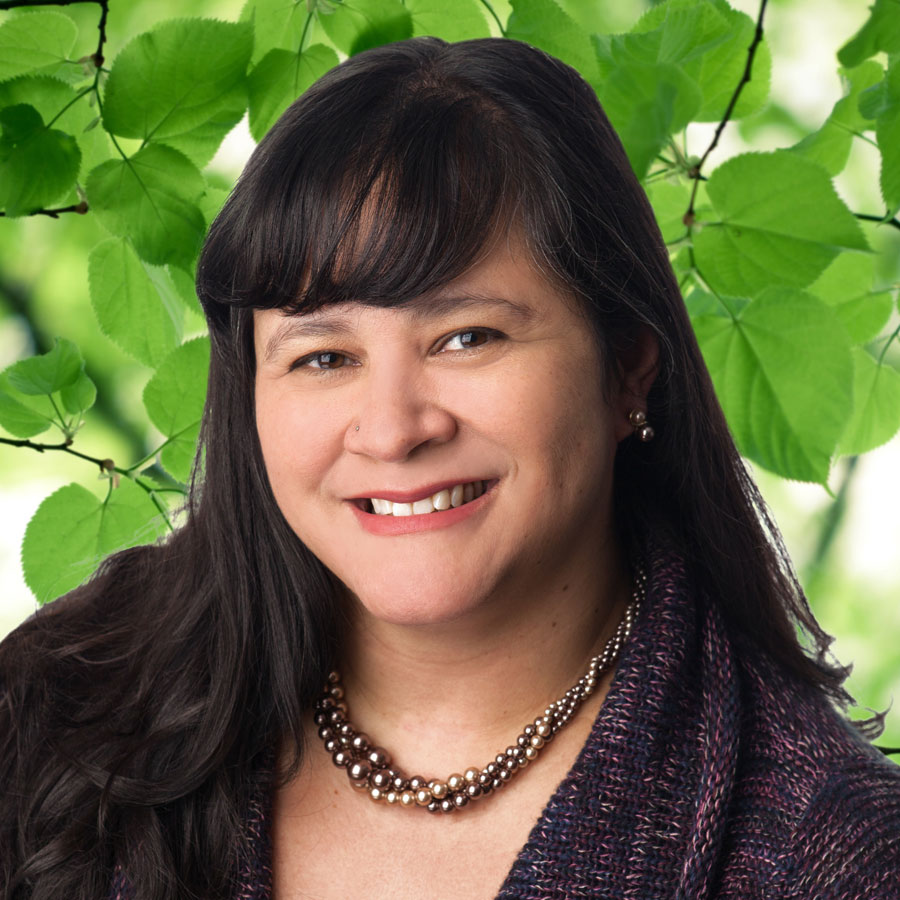 Connie's interest in childbirth began when she was 7 years old and her mother, a registered nurse, was pregnant with her brother. She poured over her mother's OB nursing books looking at pictures of babies in utero and deliveries. Throughout her early schooling helping women have their babies was always in the back of her mind. She entered college as an engineering student and completed her BS in Chemical Engineering with a concentration in Biotechnology in 1995. Her plans were to eventually apply to medical school, but, as is sometimes the case, life happened and she was diverted from that path.
During her second pregnancy, Connie asked her nurse-midwife what she needed to do to become a midwife and that's when she started her journey to midwifery. In 2004, she left her job as a software engineer after 8 years to start the BSN program at UNM and continued straight through into UNM's MSN-Midwifery program.  She was certified as a nurse-midwife in 2007 and moved back to her hometown of Las Vegas, NM to join a nurse-midwifery practice that served most of the women in Northeastern New Mexico.
With her husband, Diego, Connie has 3 children – Arthur, Carly and Celina. In addition to catching babies, she loves volleyball, football, dancing and troubleshooting computers.
Professional Affiliations: American College of Nurse-Midwives
Undergraduate Degree: University of New Mexico. BS in Chemical Engineering and Nursing. 1995 and 2005, respectively.
Graduate Degree: University of New Mexico. MBA and MSN. 2001 and 2007, respectively.
Special Interests: Education is key! The nurse-midwife's job is to help facilitate education that will enable women to make the best health care decisions possible for themselves and their family. Women are naturally capable of giving birth, have an intuitive instinct about birth, and, when supported and free to find comfort, are, most of the time, able to safely give birth with no interventions.