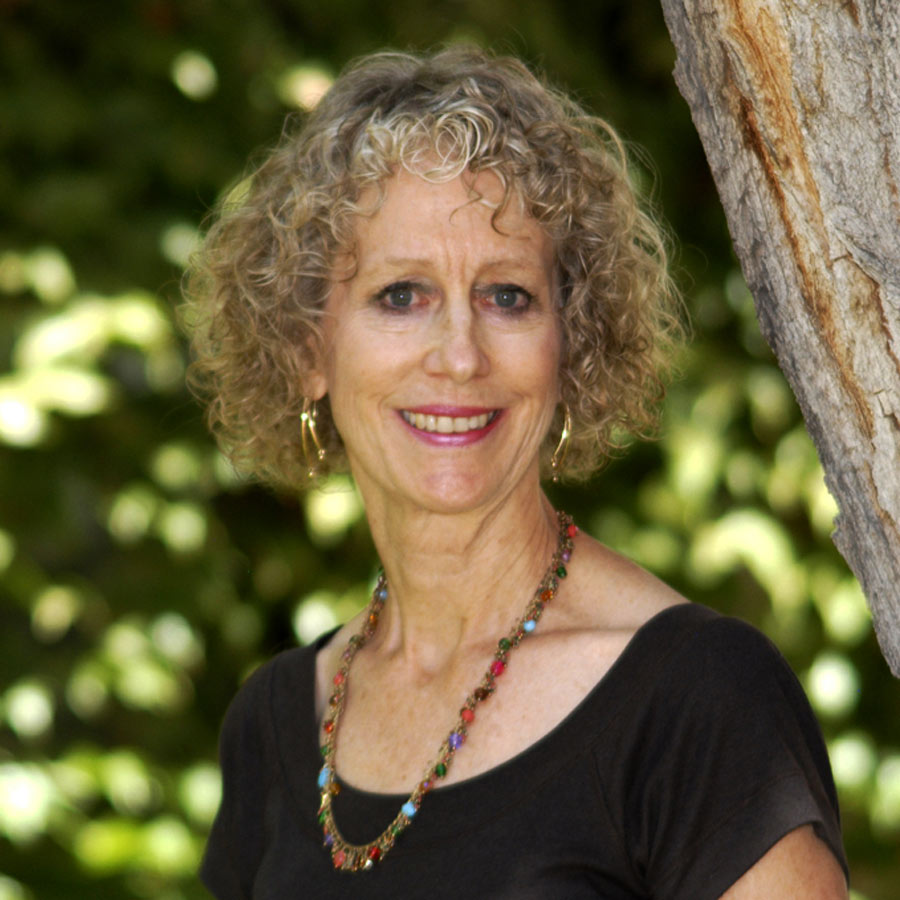 Donna's roots are in the Midwest. Her interests are family and anything outdoors. Donna's practice emphasis is on exercise, nutrition and stress management—helping to empower women to take charge of their health.
Undergraduate Degree: St. Thomas Hospital School of Nursing, Akron University, RN, 1966
Graduate School: Post Graduate work at St. Mary's College, Notre Dame, University of New Mexico, CNP, 1975
Certification: NCC Certified as Women's Health Nurse Practitioner, 1975

Special Interests: Donna likes her patients to take charge of their own health. She is a real advocate of exercise, dietary discretion, and positive health habits and choices. Donna especially enjoys working with the adolescent age group.