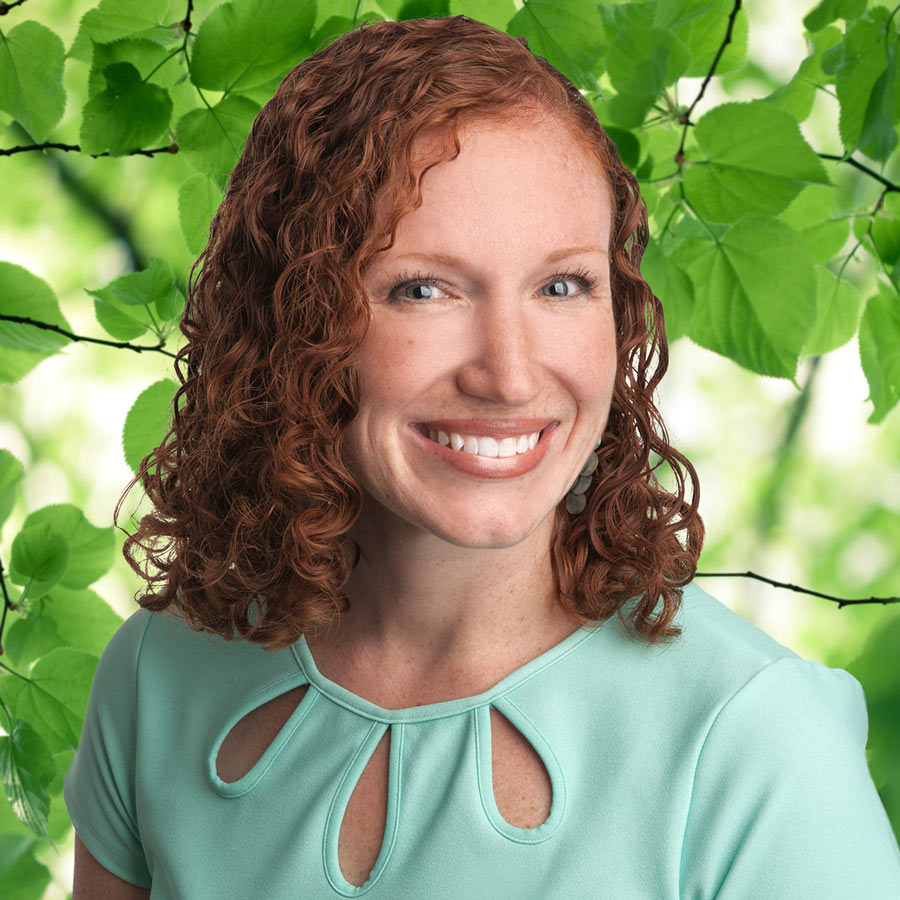 Dr. Fiaseu grew up in Albuquerque and graduated from Highland High School. She then left to complete her undergraduate degree at Trinity University in San Antonio, TX.  Dr. Fiaseu went to Texas Tech University for medical school, where she also joined the US Navy. She completed her OB/GYN residency at Naval Medical Center San Diego. The US Navy took her all over the world. She and her family were stationed in Okinawa, Japan, where they also took every opportunity to travel through Asia. The USN then brought them back to California, at which point they decided that it was time to return home. Dr. Fiaseu continues to proudly serve, as she is now in the US Naval Reserves. She loves all aspects of Obstetrics and Gynecology, and taking care of women with diverse backgrounds and interests.  When she is not working, she loves spending time with her husband and their two small children. She also loves running (and really all forms of exercise), travel, food, music, photography, and pottery.
Undergraduate Degree: Trinity University, 2007
Medical School: Texas Tech University HSC, 2011
Residency: Naval Medical Center San Diego, 2015
Board Certification: American Board of Obstetrics and Gynecology
Professional Affiliations: Fellow of American College of Obstetrics and Gynecology
Special Interests:  Dr. Fiaseu has a special interest in minimally invasive surgery. She also loves helping her patients decide on the type of contraception that works best for their lifestyle and family plan, as well as caring for them through their pregnancy and delivery when they decide to grow their family.