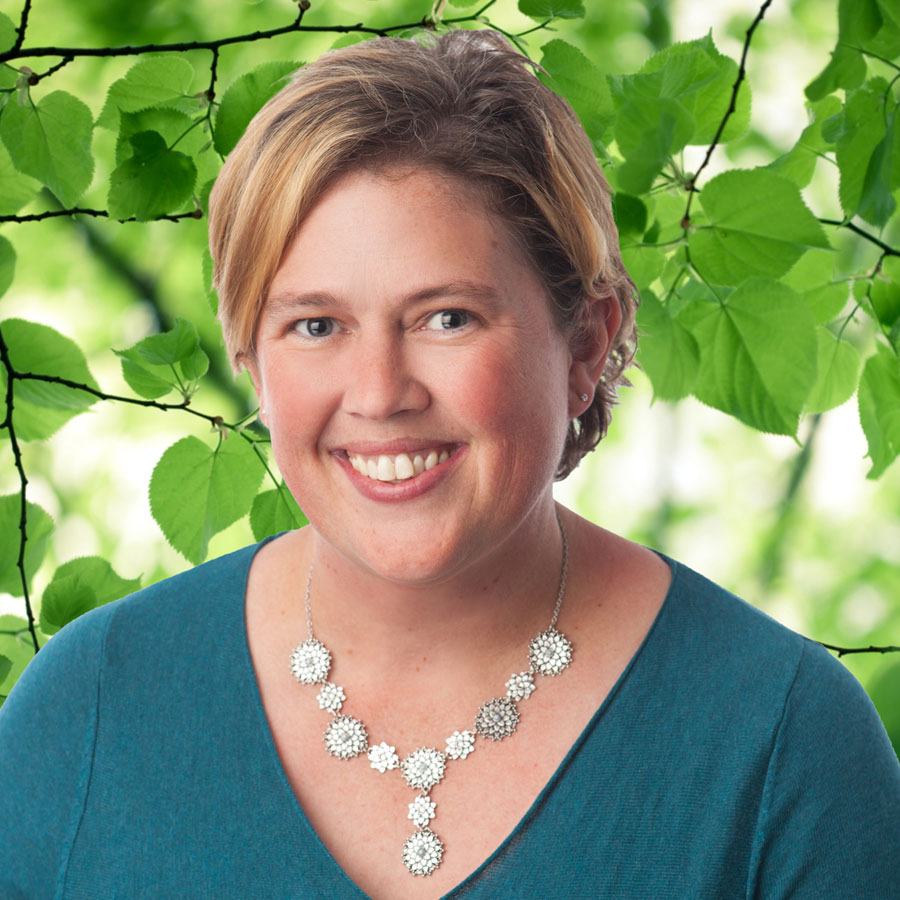 Jennifer grew up in Albuquerque and loves living here in New Mexico. She became interested in birth when she had her first child and started to think about the role a loving and supportive birth plays in getting families off to a healthy start. She has been caring for birthing women in various capacities since 1997 and marvels that some of those babies from her early days are old enough to drive. Jennifer has been a certified nurse midwife in Albuquerque since 2004 and is thrilled to be providing care to women as part of a practice as dynamic and caring as Women's Specialists of New Mexico. She is committed to providing care to her community and loves seeing her patients and their families out and about in town. Jennifer is married to her high school sweetheart, Jim, and they have four wonderful children and four adorable dogs.
Professional Affiliations: American College of Nurse Midwives
Undergraduate Degree: Point Loma Nazarene University, BSN, 1999
Graduate School: Frontier School of Midwifery and Family Nursing, CNM, 2003; Philadelphia University, MS, 2004
Certification: American Midwifery Certification Board
Special Interests: Jennifer believes in helping women have the kind of births that they want, and supports informed decisions and choices. She is passionate about birth control and helping women find the right methods for their lives. She loves working with all kinds of women and families, and has a special place in her heart for teenagers and members of the LGBTQIA community. In addition, she has special interest in mental health issues during pregnancy and the postpartum period, particularly caring for women who are survivors of abuse. She believes that the role of the midwife is to help women access and develop their own strengths and way of knowing.