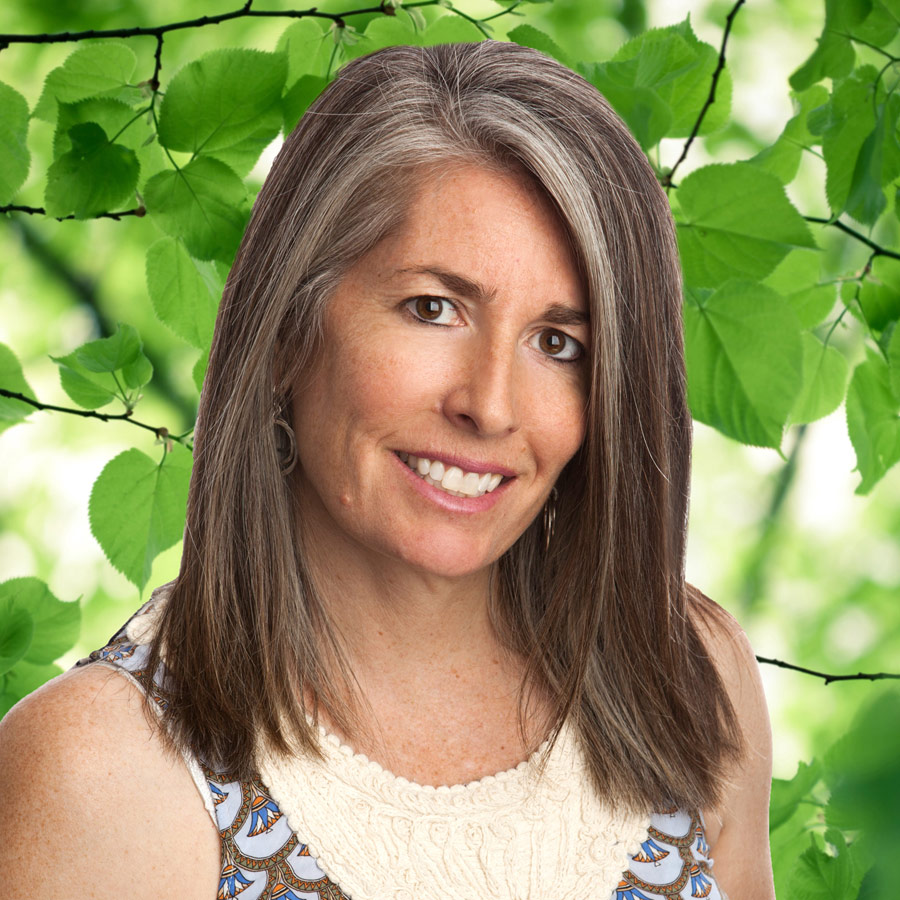 Kim grew up in Pasadena, Calif., and lived in Switzerland before settling with her family in Albuquerque in 1990. She worked as an R.N. in women's health for 15 years before becoming a midwife, and feels honored to be part of the lives of the women she treats. Kim has two teenage sons and loves to travel, ski, golf and do any outdoor activity.
Undergraduate Degree: University of California at Berkeley, BS, 1989; University of New Mexico, BSN, 1993
Graduate School: University of New Mexico/Central New Mexico Community College, 2008
Certification: American Midwifery Certification Board, 2008

Special Interests: Kim focuses on listening to women and helping them create an individual plan of care to keep their entire family healthy. She trusts that women are the true experts regarding their own health, and her job is to simply help facilitate that.