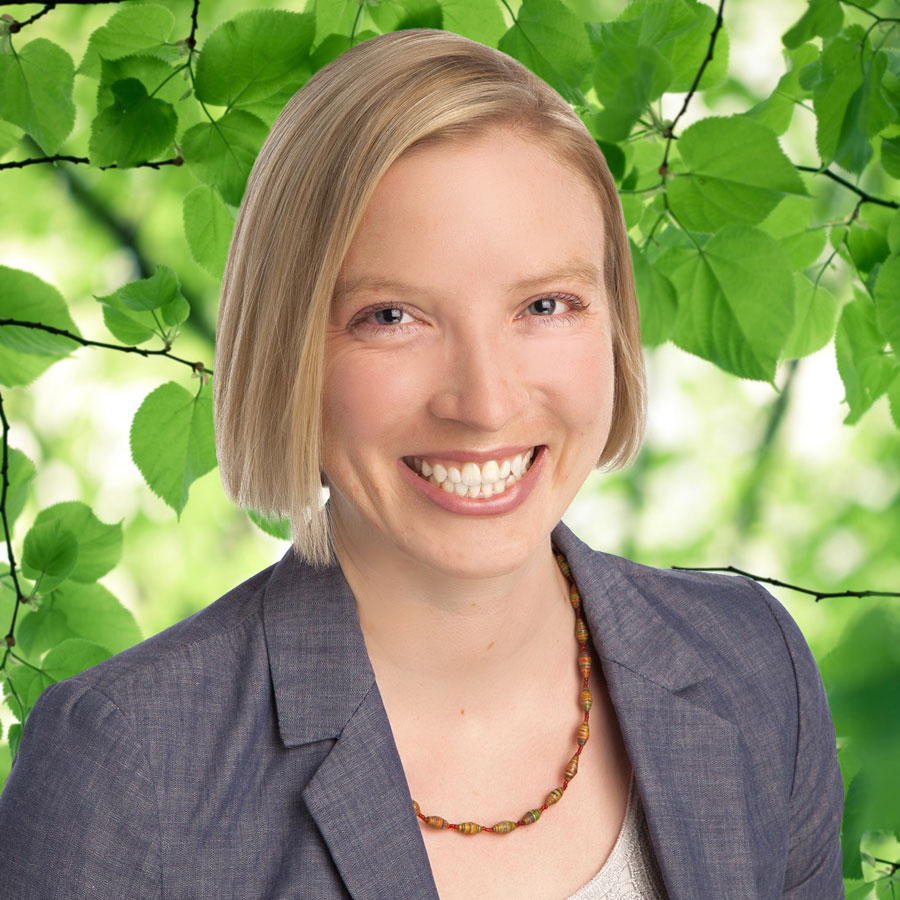 Dr. Isola was raised in Medford, Wisconsin. After earning an undergraduate degree in Biochemistry from the University of Wisconsin, she attended the Chicago Medical School. The next step in her training was an internship in general surgery at Rush University Medical Center. In 2018, Dr. Isola completed her OB/GYN residency at the Medical College of Wisconsin in Milwaukee where she took part in an international rotation performing cervical cancer screening in Peru. The opportunity to join a thriving practice and New Mexico's prominence as a paradise for hikers, runners, cyclists, and campers brought Dr. Isola and her family to Albuquerque. She looks forward to continuing to explore all that the region has to offer.
Medical School: Chicago Medical School, Rosalind Franklin University of Medicine and Science
2013
Internship: Rush University, 2014
Residency: Medical College of Wisconsin, 2018
Board Certification: American Board of Obstetrics and Gynecology – Board Eligible Candidate
Professional Affiliations: Junior Fellow, American College of Obstetricians and Gynecologists
Special Interests: Dr. Isola is passionate about providing full-spectrum OB/GYN care individualized to the needs of each patient. She has particular interest in providing comprehensive family planning counseling and services, adolescent gynecologic care, and LGBTQ reproductive health care.