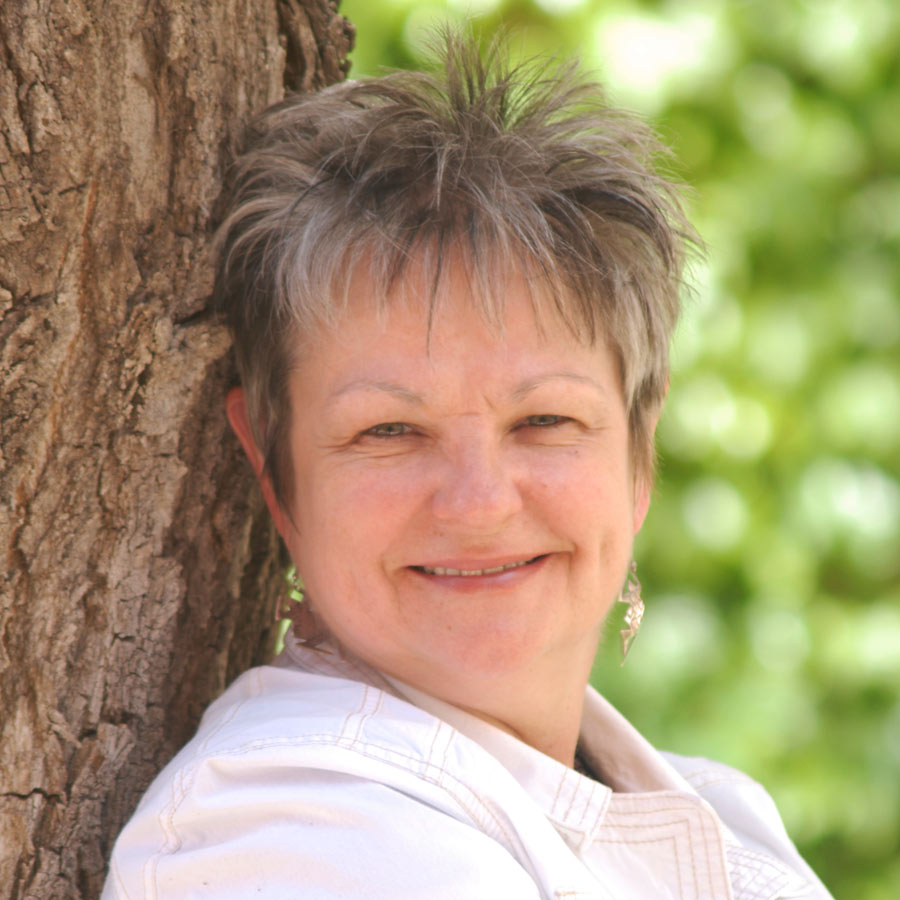 Nancy has been a nurse-midwife since 1982 and has been with WSNM since 1998. She became a nurse soon after high school and has always believed that midwives create a difference in the birth environment wherever they are. Along with her husband Bob, Nancy has two teenage sons, Wally and Sam. She enjoys cooking and entertaining. Along with her family, Nancy is involved with her church where she likes working with the youth groups and parish nursing programs.
Undergraduate Degree: Cuyaghoga Community College, ADN, 1975
Graduate School: Medical University of South Carolina, CNM, 1981
Certification: American Midwifery Certification Board, 1981

Special Interests: Nancy has worked as a certified nurse-midwife in several clinical settings since 1982. She believes in offering women and families feedback and information so they can make informed choices through all phases of their healthcare. It's a special joy for Nancy to be part of a woman's pregnancy and birth.