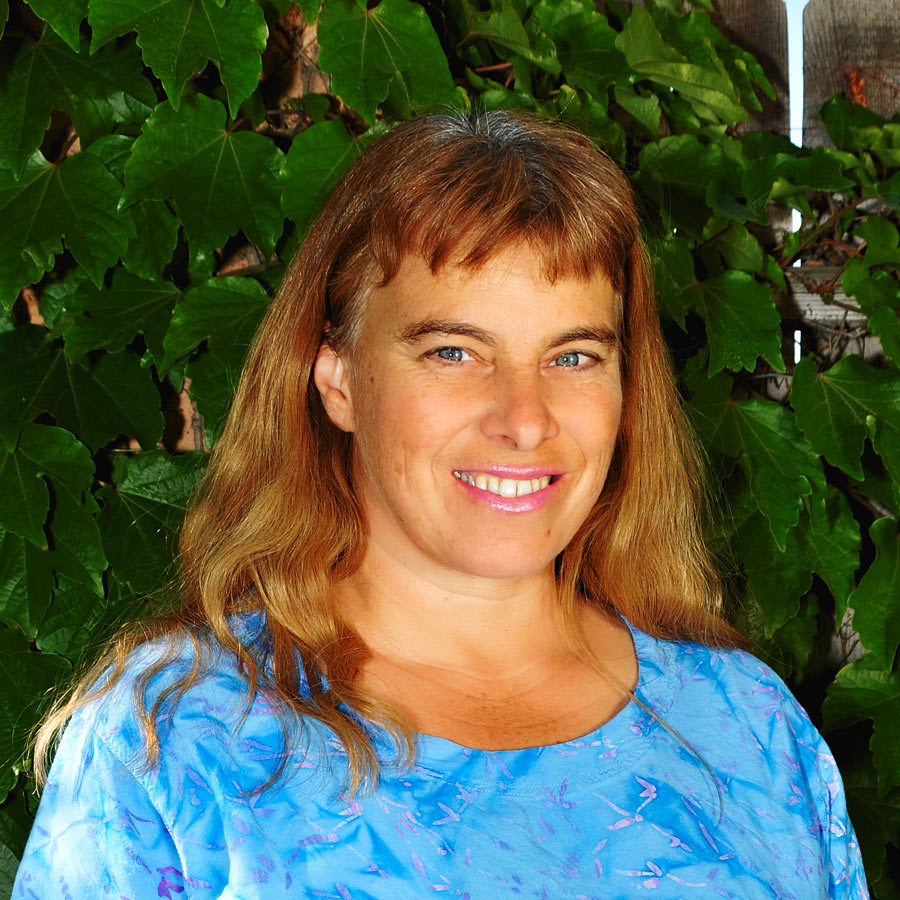 Beginning her studies in cultural anthropology and health, Rebecca came to nursing and then midwifery with the goal of incorporating service to underserved areas both within and beyond the border. After midwifery school, she lived and worked in the Zuni-Navajo area for six years. Rebecca came to WSNM in 1999. With her husband she has three boys, Chai, Ari, and Eden. When at play, Rebecca might be found walking the North Valley trails, traveling farther to meet the ocean, or playing a variety of folk instruments. Her work as an instructor in teaching emergency skills in childbirth have taken her to Mexico, Latin America, and India.
Professional Affiliations: Advanced Life Support in Obstetrics, instructor
Undergraduate Degree: Marlboro College, BA, 1982
Graduate School: University of New Mexico, BSN, 1989; Frontier School of Midwifery and Family Medicine, CNM, 1991; Case Western Reserve University, MSN 1993
Certification: American Midwifery Certification Board, 1991

Special Interests: Rebecca enjoys a diverse practice of caring for women in the many stages of life with both preventing pregnancy and with prenatal care, attending childbirth, and ushering the changes of life in women. In the area of pregnancy and childbirth, she has a special interest in movement and positioning. In general women's health, she upholds the idea that every person has a different sense of well-being and that a health practitioner is a partner in guiding a person toward that state. The best of women's health care is helping women to know their bodies better and to be at ease in their lives.