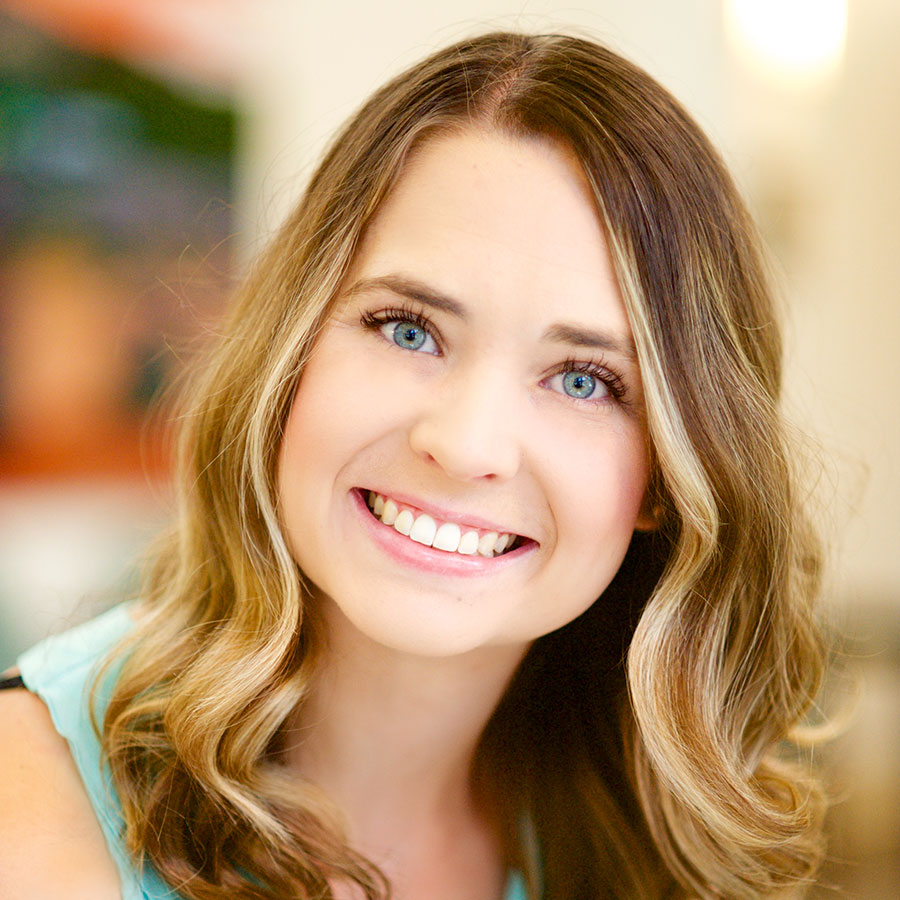 Sara was born and raised in New Mexico. She has a nursing background in both medical surgical nursing as well as labor and delivery/maternal specialty care. After completing five years as a bedside nurse, she completed her graduate degree at the University of New Mexico and became a Family Nurse Practitioner with the goal of specializing in women's healthcare. With Sara's background in both primary care and women's health, she is passionate about working alongside women of all ages and brings a comprehensive view to their healthcare. She seeks to empower women to make educated decisions about their health, and enjoys working closely with them to achieve their healthcare goals.
Undergraduate Degree: Grand Canyon University, BSN, 2015
Graduate School: University of New Mexico, MSN, 2020
Board Certifications: American Nurses Credentialing Center (ANCC), 2020
Professional Affiliations: American Association of Nurse Practitioners and New Mexico Nurse Practitioner Council
Special Interests: Sara enjoys spending time with her friends, family, and her two fur babies, Pumpkin and Krypto. In her spare time, she loves horseback riding, camping, traveling, boating, weight lifting, reading, and gardening.