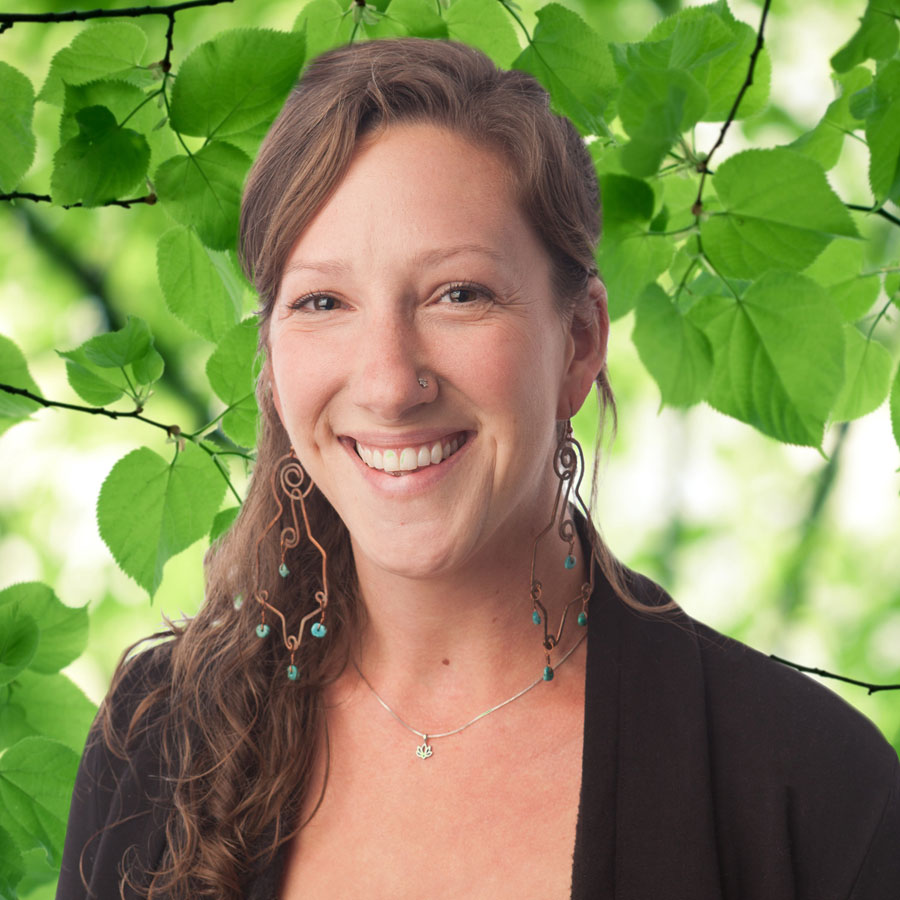 Originally from New York, Stephanie first found her passion for serving women as a brand new labor and delivery nurse in 2008, when she witnessed first-hand the power and beauty that women exude in childbirth. She believes that all women innately embody these qualities and feels honored each time she can witness and support women as they become grounded and in touch with their own dynamic power. In 2015, Stephanie continued her pursuit toward serving women, and graduated from the University of New Mexico's midwifery program with her MSN. She has a deep passion for supporting women in finding their most healthy and fulfilling sexuality and feels it essential to create a safe, open and informative environment to discuss and explore her clients' needs.
When on her own time, Stephanie enjoys getting lost in the woods with her dog Bruce, basking in an expansive vista on a mountaintop and surfing when she re-connects with the ocean. She has practiced asana and other forms of yoga for over 10 years and often uses her knowledge of body awareness, breath work and healthy alignment during her visits with her clients. She is constantly seeking new ways to feel powerful and beautiful and is known by her friends as a woman with many hobbies.
Stephanie loves serving women and feels deeply blessed to be a part of such and exquisite group of midwives.