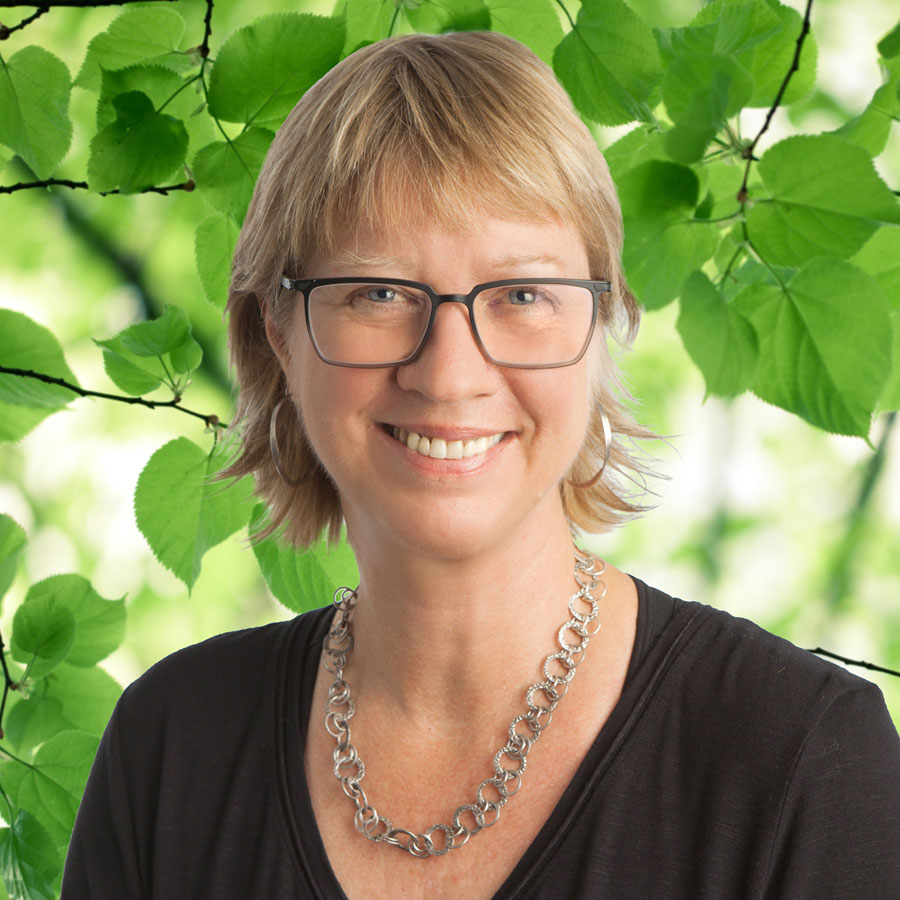 Terri Caspary Schmidt, CNM
I been a New Mexican for almost five decades, growing up in Los Alamos and settling in Albuquerque in 1978. Before attending nursing and midwifery school, I worked as a birth and midwives' assistant at the historic Southwest Maternity Center in Albuquerque's North Valley neighborhood. It was there I learned what it means to be a midwife. My midwife mentors and the birthing mothers I met there taught me how to listen to women, and how to begin to understand natural physiologic birth. I spent nights soothing newborn babies and walking them out on the patio in the early morning light with hot air balloons floating by overhead.  I sipped tea with newly delivered mothers while they soaked in the tub and recounted their birth stories. I knew then that midwifery would be my life.  I completed my BSN at the University of New Mexico in 1983 and worked as a labor and delivery nurse for seven years before embarking on midwifery school. I received my Master of Science degree in 1993 with the first graduating class of the midwifery program at the UNM College of Nursing. I've enjoyed being a part of the midwifery community in Albuquerque since 1993, and am now having the joy of delivering the babies of babies I delivered early in my career.
One of the best things about midwifery is getting to work with all kinds of women and families. I love caring for teens and having the opportunity to help guide them in developing self determination regarding sexuality, family planning, parenting and healthy lifestyle choices.  Prenatal care gives me the opportunity to get to know women and their families over the course of a pregnancy, which is special kind of relationship I find extremely rewarding. I like to help women think about the kind of birth they envision and to provide individualized care whether they choose pharmacological pain relief, water birth, or anything in between.
My other interests include spending time with my family, gardening, traveling, hiking, and visual arts. I've been a glass bead artist for eighteen years and teach glass bead making workshops in the United States and internationally.