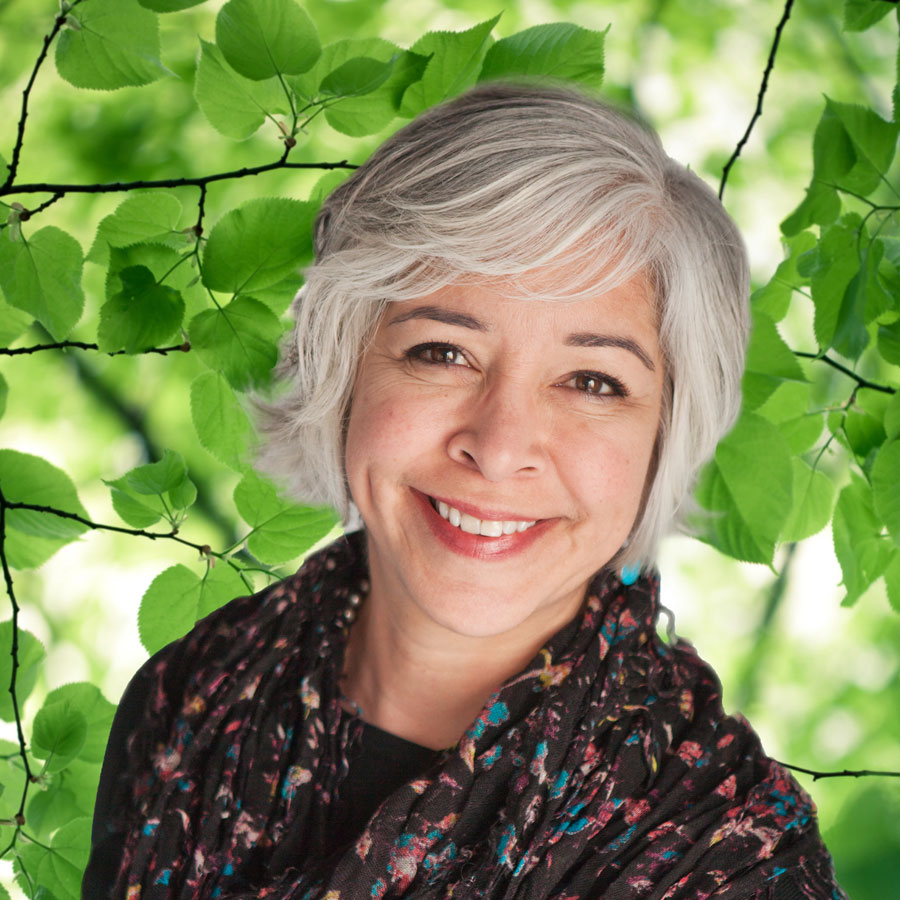 Wendy is a locally grown 'Burqueno with deep familial roots in this lovely state of ours. Her committment to Midwifery started after the birth of her second child in 1991. The path had twists and forks, ups and downs, but her determination never wavered. She became a midwife in 2004. She has worked professionally in Albuquerque and in the arctic of Alaska over the last decade. She and her husband have raised two wonderful adults and are now enjoying their time together with hiking, listening to live music, dancing, and laughing.
Undergraduate Degree: University of New Mexico, Bachelor of Science in Nursing, 1997
Graduate School: University of New Mexico, Master of Science in Nursing/Midwifery, 2004

Special Interests: Helping women maintain a sense of good health through the life span. And catching babies, I love catching babies!