Thank you for visiting Women's Specialists of New Mexico, a leader in comprehensive obstetrics and gynecology services for all women in the greater Albuquerque area.
We understand that women lead busy lives which is why we offer four convenient locations and in some cases, same day appointments.  We also know that women are unique and that is why we offer complete gynecologic care for women and girls in all stages of life.
Normal and High Risk Pregnancy

Routine and Complex Gynecology

Adolescent Gynecology

Family Planning — Pre-conception and contraception

Menopause

Osteoporosis

Infertility

Abnormal Pap Smear

Menstrual Disorders and Abnormal Bleeding

HPV and Cervical Disease Vaccination
Hysteroscopy

Coposcopy and LEEP

Treament of Pelvic Floor Disorders, Incontinence

Urogynecologic Surgeries

Birth Control Counseling and Treament

Including Essure device, Mirena IUD

Nexplanon Implan & NuvaRing

Minimally Invasive Gynecologic Surgery

Endometrial Ablation
I can't take time off work or away from my family for surgery.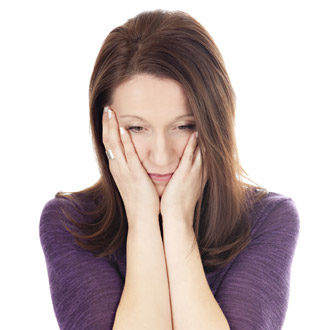 If you've ever said this, please learn more about outpatient minimally invasive surgery.  We're often able to easily and safely treat the following conditions:
Heavy or Painful Bleeding

Cramping

Fibroids, Polyps, or Cysts

Pelvic Pain

Leaking Urine

A feeling of "bulging" or "falling out" in the pelvic area

A desire for permanent birth control