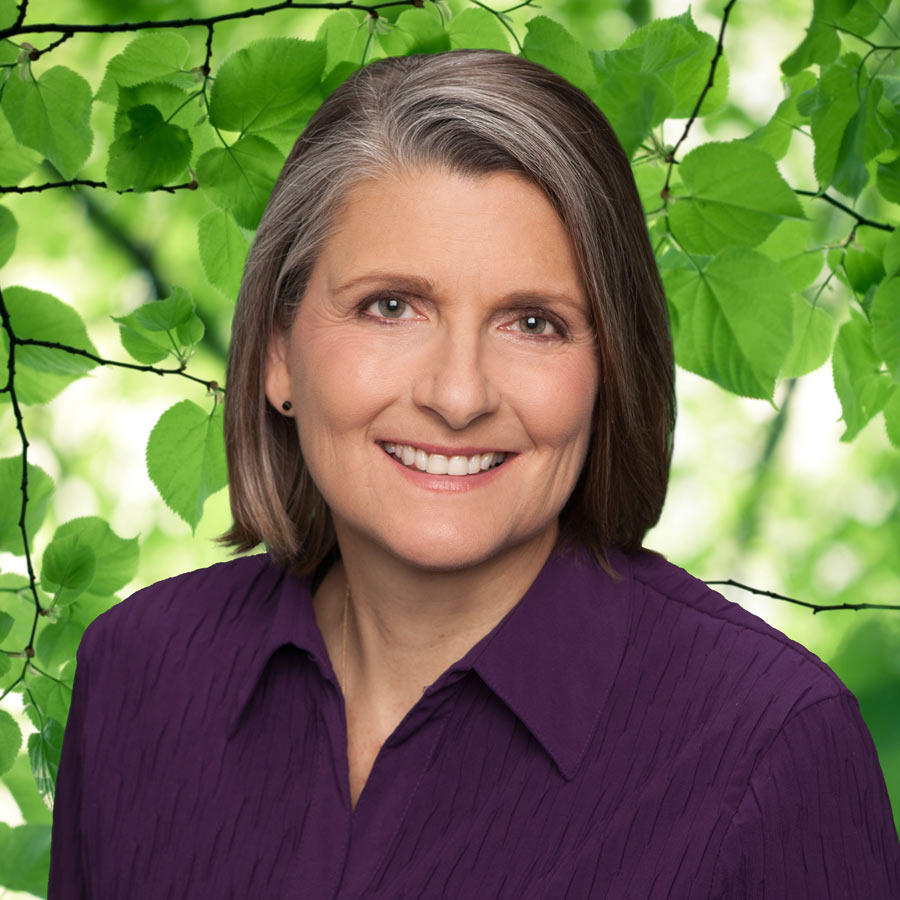 Gileen Gleason Elder MD grew up in Ames, Iowa enjoying sports, music, horses and yes, lots of corn fields!  She graduated from Iowa State University (Chemistry/Biology 1982, Cyclone Women's Basketball) and the University of Iowa (Medicine 1985). She completed her residency in Obstetrics/Gynecology at Wright Patterson AFB/Wright State University (1989) and served in the US Air force for 7 years.
     She fell in love with New Mexico when her husband was transferred to Kirtland AFB in 1995. Joining WSNM in 1996, she had the privilege of caring for the obstetrical and gynecologic needs of the women of New Mexico for 15 years.  Due to personal health issues she had to change her practice in 2011 and now specializes in Gynecologic/Pelvic Ultrasound  and Ultrasound guided procedures for WSNM. She is certified by the American Board of Obstetrics and Gynecology and by the American Institute of Ultrasound in Medicine.
     Dr. Elder is married to Dick Elder and has two children, daughter Katie and son Reilly.  In her free time, Dr. Elder enjoys being outdoors with her family, their dogs and horses – especially in our beautiful Rio Grande Bosque. Traveling, reading, playing the piano, and helping her husband with the chickens, garden and orchard are other favorite pastimes.
Medical School: University of Iowa College of Medicine, MD, 1985
Residency: Wright State University School of Medicine, 1989
Board Certification: American Board of Obstetrics and Gynecology, 1991
Professional Affiliations: Fellow, American College of OB/GYN