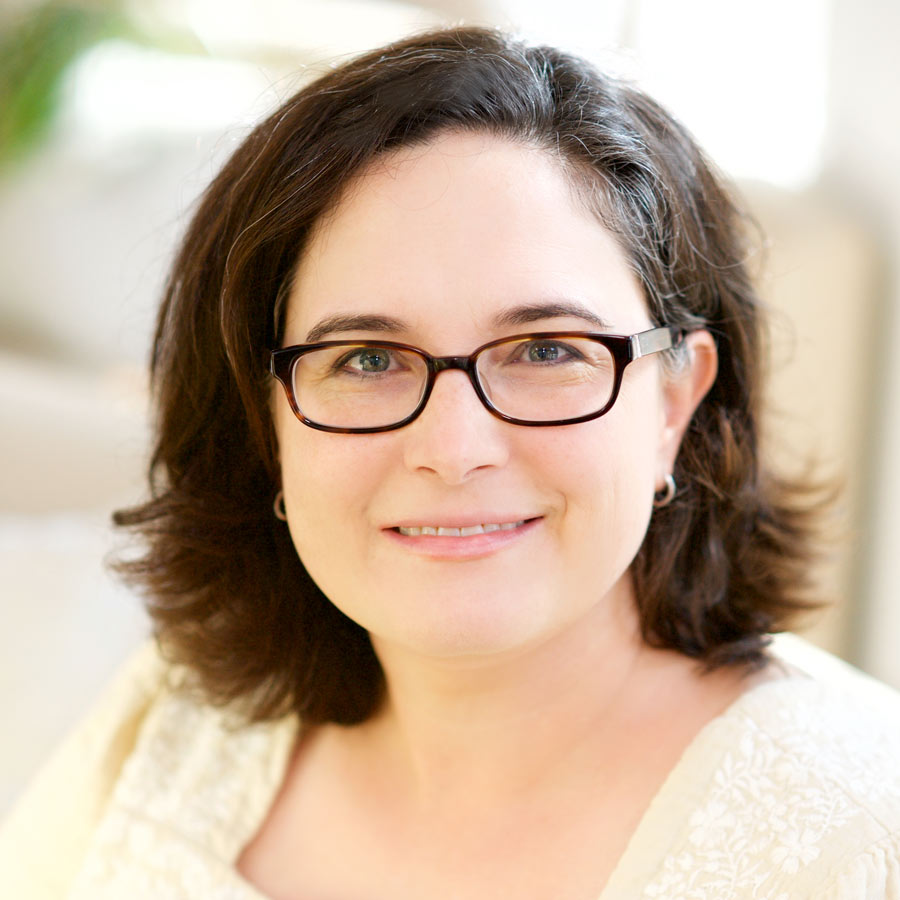 Heather has been interested in pregnancy and birth for as long as she can remember, but didn't know much about midwifery until her own first pregnancy. Her relationship with her midwife was instrumental in her decision to pursue this as a second career and she feels that she has found her true calling in this work. She is dedicated to teaching, advocating for, and empowering patients to be active participants in their own care. She believes that midwifery care should be available to women of all backgrounds throughout the lifespan, and loves building relationships with patients and their families. Whether it be preventing,
planning, or journeying through pregnancy; postpartum adjustment, or well woman care, she enjoys partnering with women and helping them build the lives and families that they desire.
She and her husband have three tween and teenaged kids and are busy with school, music, and sports activities. She also has a grown stepdaughter. When she has quiet time to herself, she likes to read, walk, or spend time with friends and family.
Professional Affiliations: American College of Nurse-Midwives
Undergraduate Degree: University of California, Santa Cruz, BA, Cultural Anthropology, 1995; Santa Fe Community College, ASS, Nursing, 2013
Graduate Degree: University of New Mexico, MSN, 2016
Certification: American Midwifery Certification Board, 2016