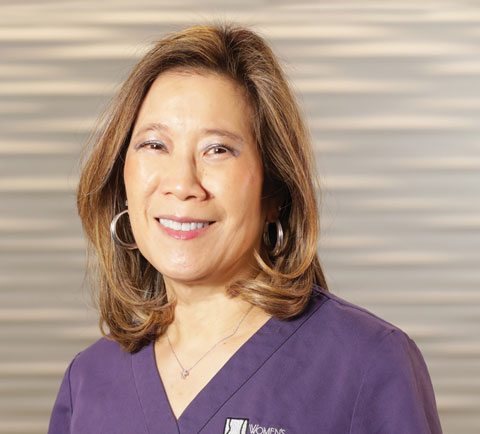 2021 Top Doc for Obstetrics and Gynecology
Dr Okun was raised in Washington D.C. and graduated from Georgetown University School of Medicine. She has been with WSNM since 1991 and currently serves as the CEO and Medical Director for the practice. Dr Okun practices at the Jefferson Lane office where she is known for her ability to connect with patients, to meet them where they are and, truly listen. She believes in total healthcare, prevention, wellness, and good nutrition which play leading roles in her approach to medicine. Dr Okun has a passion for music. She is an accomplished classical singer and has performed with Opera Southwest and Musical Theater Southwest.  Currently Dr. Okun sings with Quintessence, Choral Artists of the Southwest.
WSNM congratulates Dr Okun on her award as the 2021 OB-GYN Top Doc.