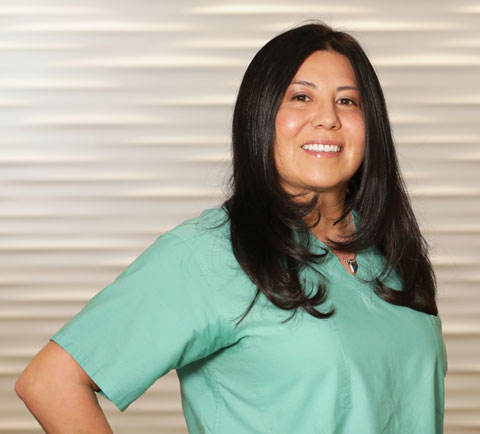 2021 Top Doc for Robotic Surgery
Dr Jeanine Valdez practices at the WSNM Westside office on Riverside. Her hometown is Isleta Pueblo and she decided to be a doctor at age 10, following in the footsteps of her parents. Dr Valdez was inspired by the stories her parents shared about caring for community members. Today, she enjoys all aspects of obstetrics and gynecology and has a special interest on minimally invasive surgery. She is well-known for listening and demonstrating compassion to her patients. Some interesting things patients may not know about Dr Valdez is that her first car was a Ford Ranger, she enjoys running, her favorite sports team is the San Antonio Spurs and she makes great fruit popsicles.
WSNM congratulates Dr Valdez on her award as the 2021 Top Doc for Robotic Surgery.