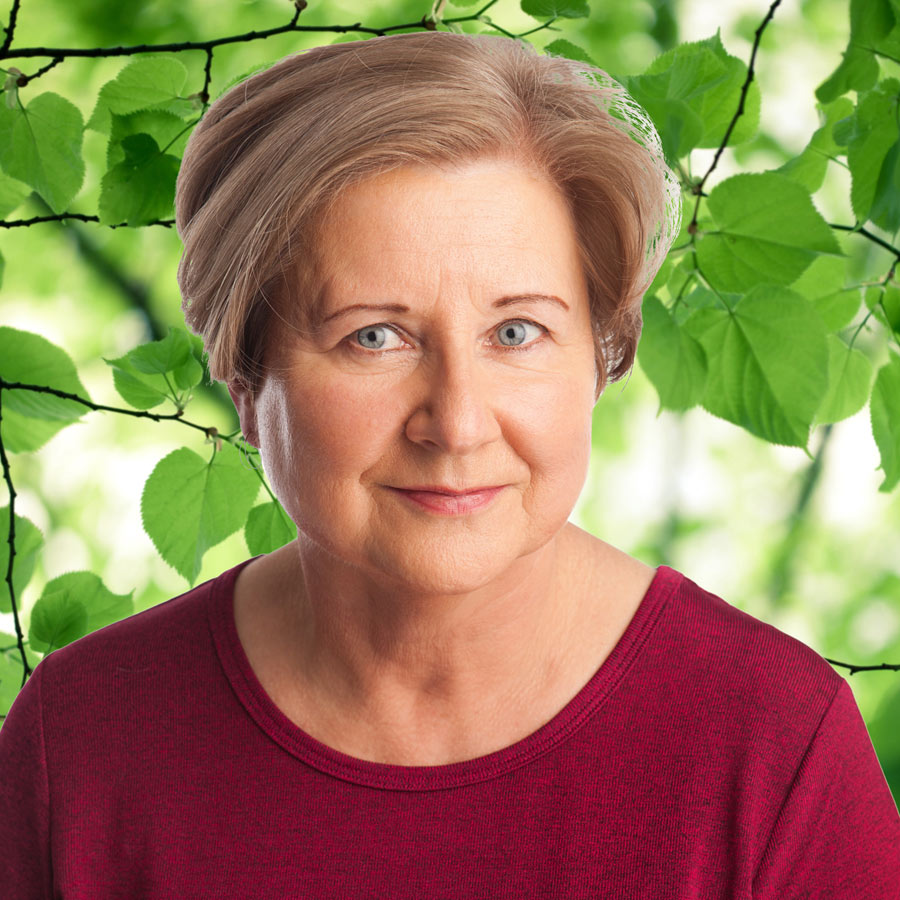 All of us at Women's Specialists send a heartfelt thank you to Dr. Beverly Pucka for her three decades of services to the women of our community. Known for her dedication to excellence in women's care and loving patient relationships, Dr. Pucka is retiring on April 30, 2018. She has been caring for patients at WSNM for the last four years and we are grateful for her time in our practice.
Dr. Pucka's patient records will remain at WSNM and her patients are free to select any of our providers to continue your care at WSNM. Call (505) 843-6168 to schedule your appointment with your new provider.
Join us in wishing Dr. Pucka a joyful and fulfilling retirement!